We have an incredible team of conservationists, researchers and community engagement workers, all of whom work from the Tony Lapham Predator Hub base. The majority of our team is not only Kenyan, but also a considerable number is from the Maasai Mara, as we are committed to investing in and nurturing local talent.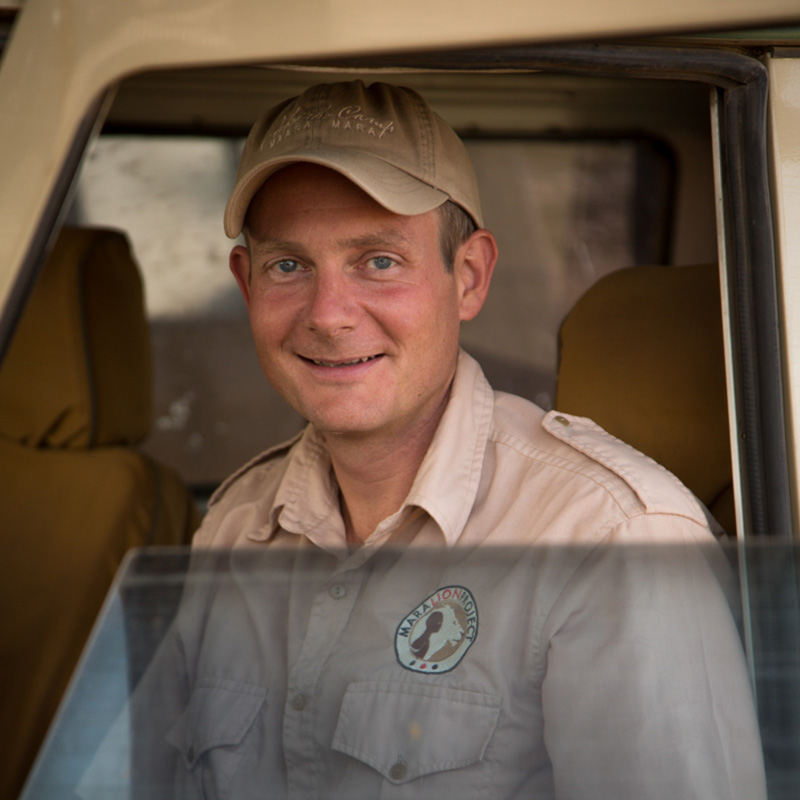 Niels Mogensen
Niels is our Senior Programme Scientist. Having conducted a BSc. in Biology at the University of Aarhus in his home country of Denmark, Niels then transferred to the Department of Behavioural Biology at the University of Copenhagen for his MSc. His fieldwork (2005-06) focused on how pastoralism and protection affected lion behaviour in the Mara, which led him to establish the Mara-Naboisho Lion Project, which merged with Kenya Wildlife Trust in 2013. Niels has been living in the Mara and focusing on lion conservation since 2011.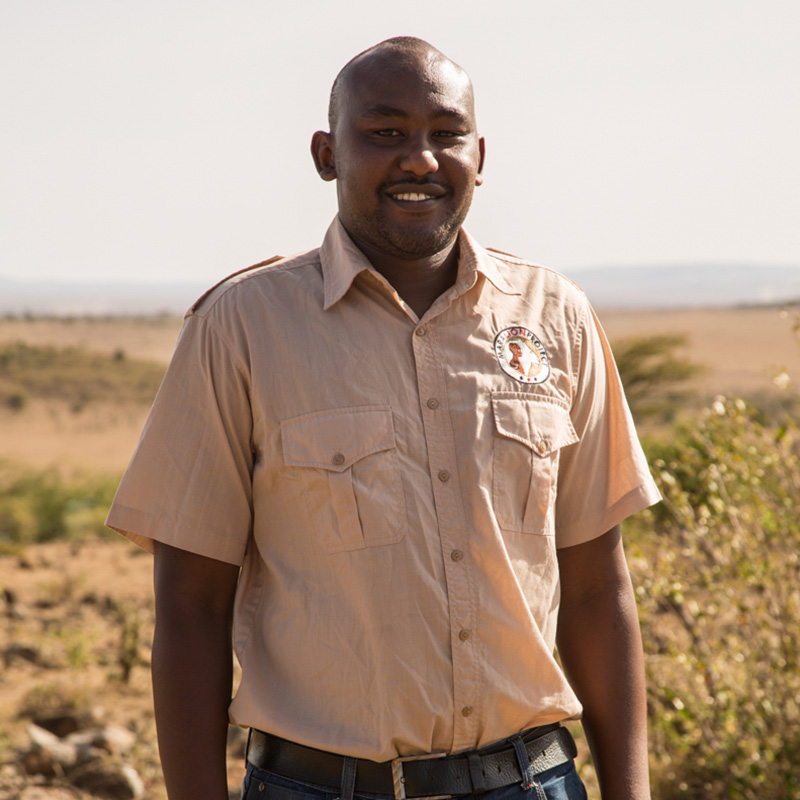 Michael Kaelo
Michael is our Community & PR Officer and hails from the Mara. In 2005, Michael joined Kenyatta University for a BSc in Environmental Studies and Community Development. In January 2012 Michael started an MA in Environmental Planning and Management at the University of Nairobi, after which he joined the Mara Predator Conservation Programme.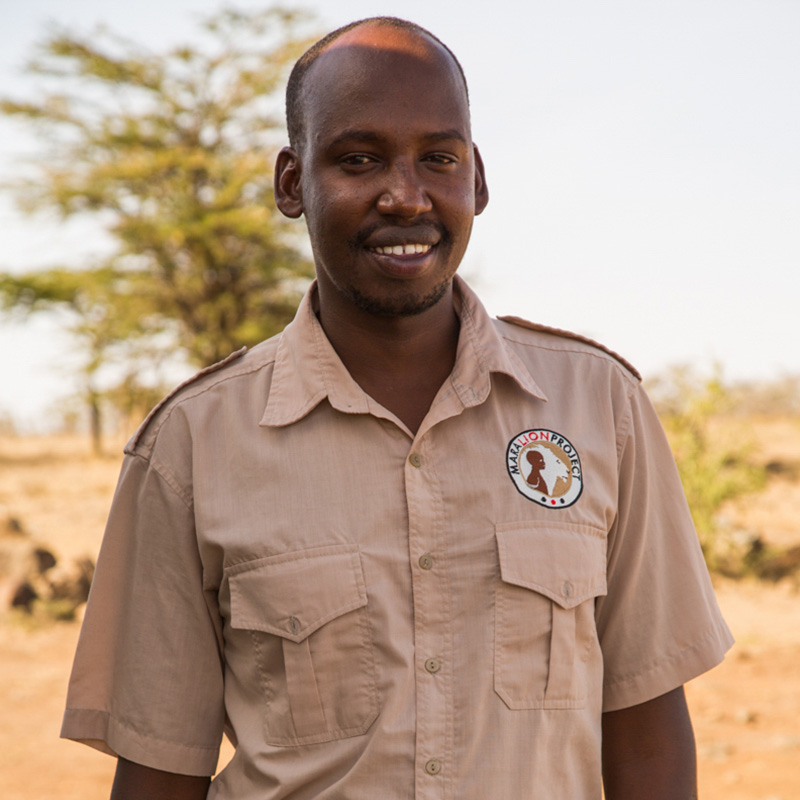 Dominic Sakat
Dominic is our Community Liaison Officer and is from the Koiyaki area of the Mara, very close to where we are based. Having been with us since the start, Dominic works closely with Michael to engage communities in predator conservation and to reduce human-wildlife conflict. He leads the delivery of our Wildlife Clubs in a number of schools across the Mara region. In 2007 he enrolled in the Koiyaki Guiding School, where he achieved his bronze KSPGA guiding certificate.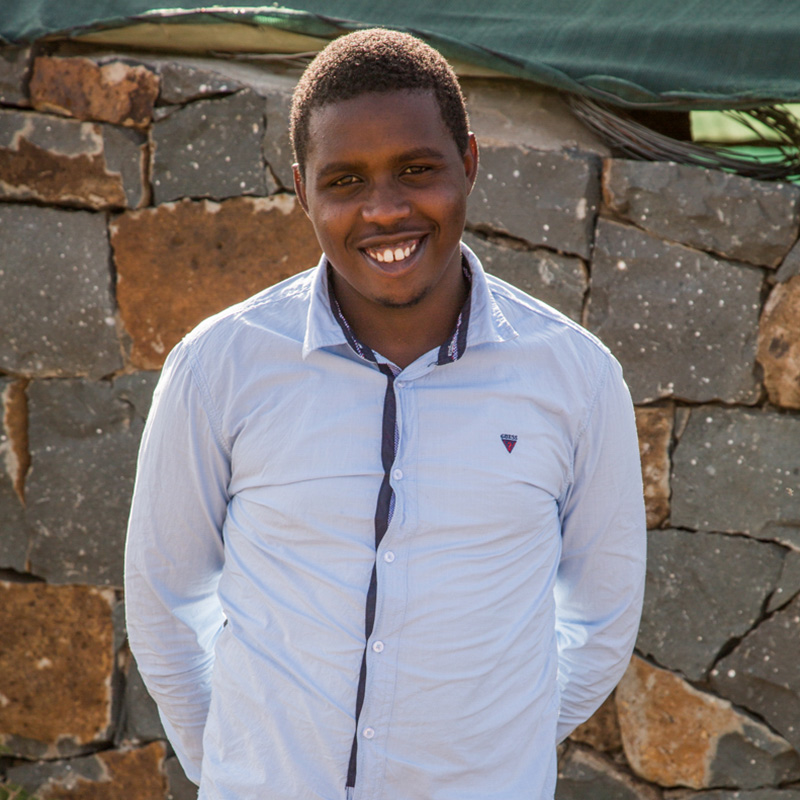 Kosiom Keiwua
Kosiom is one of our Research Assistants and focuses largely on cheetah conservation. He grew up in the Mara and over the years has developed a passion for animals. After completing his high school education, he joined Koiyaki Guiding School where he trained as a professional safari guide. He has previously worked at Karen Blixen Camp and joined the Mara Predator Conservation Programme in 2017.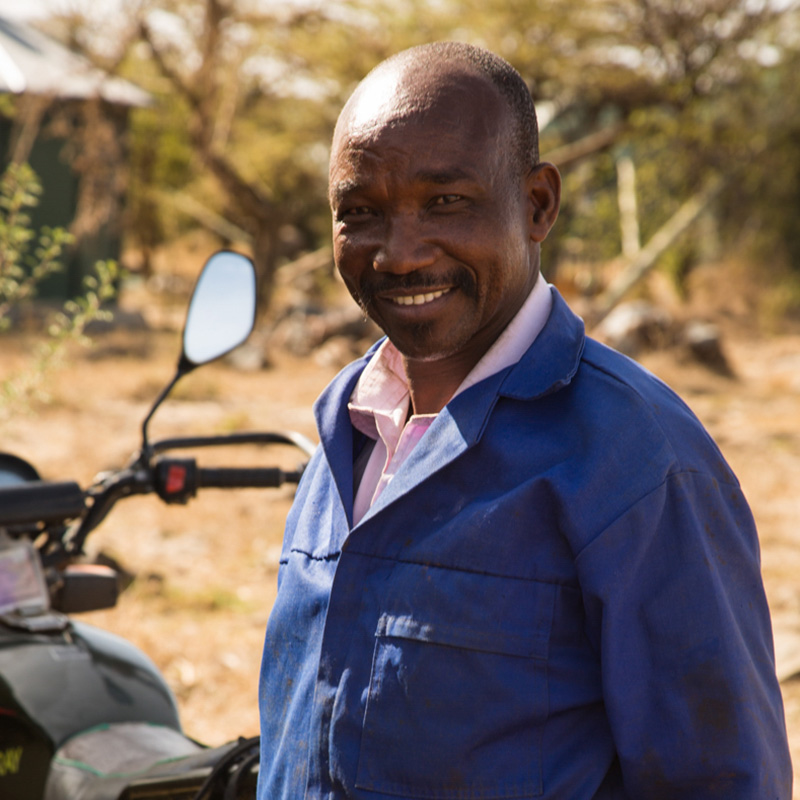 Julius Makibor
Julius is our in-house Mechanic. As such, he is responsible for all vehicles, as well as the maintenance of the Tony Lapham Predator Hub. His role is crucial, as he ensures that all vehicles are in tiptop condition for the rough terrain around the Mara, so that we can conduct our community and field work throughout the year. Julius was born in Kakimirai, Bomet County. He is a trained automotive technician with over 20 years of experience in vehicle maintenance. He has previously worked at Transworld Safaris and Sun Africa Hotels as a workshop supervisor and head mechanic.