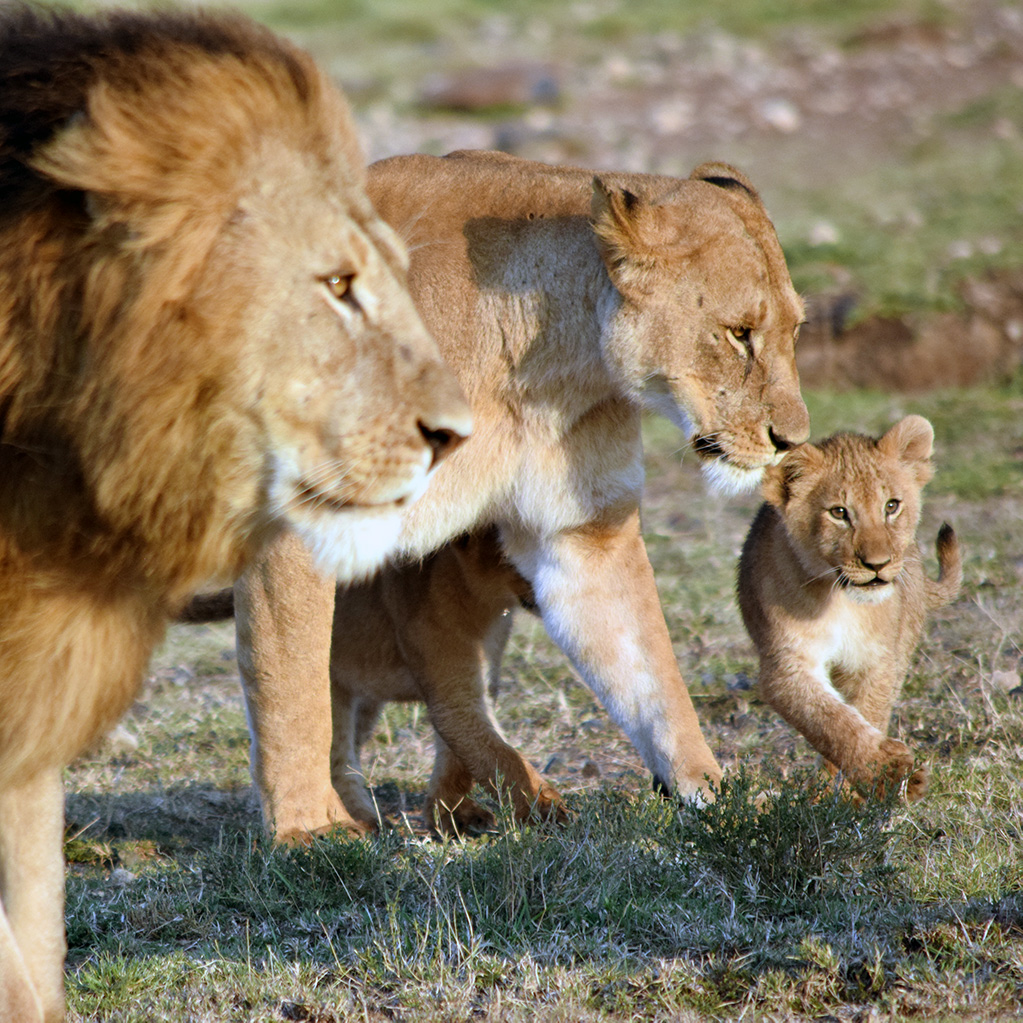 The Intensive Monitoring session for 2020 began well at the beginning of August and the teams have been busy monitoring lions & cheetahs within the conservancies, the Mara Triangle and the National Reserve.


Most lion prides now have cubs and sub adults who are still within the natal prides. There's also been plenty of food for predators because of the large number of prey due to the annual wildebeest migration. The Tourist numbers are still low compared to previous years due to the global pandemic.
We're also monitoring other predators; leopards, hyenas prey species and livestock. The findings of the monitoring session will provide data for generating the updated cheetah and lion densities in the Mara.