The origin of the two Lookout male coalition famously known as Enkurroto meaning bald headed in Maa and Spikey has been unknown for quite some time. However, we recently found out that Enkurroto the half tail male was born into Mara River pride in accordance with our database.
Interestingly, we were able to trace him back to when he was a cub born in April 2014. Before dispersing and taking over lookout East pride he was sighted around Paradise areas as well as Mugoro in the Mara Triangle. It has been long since we sighted the Mara River pride and therefore, we presume this pride has moved or else dispersed and no longer uses these areas.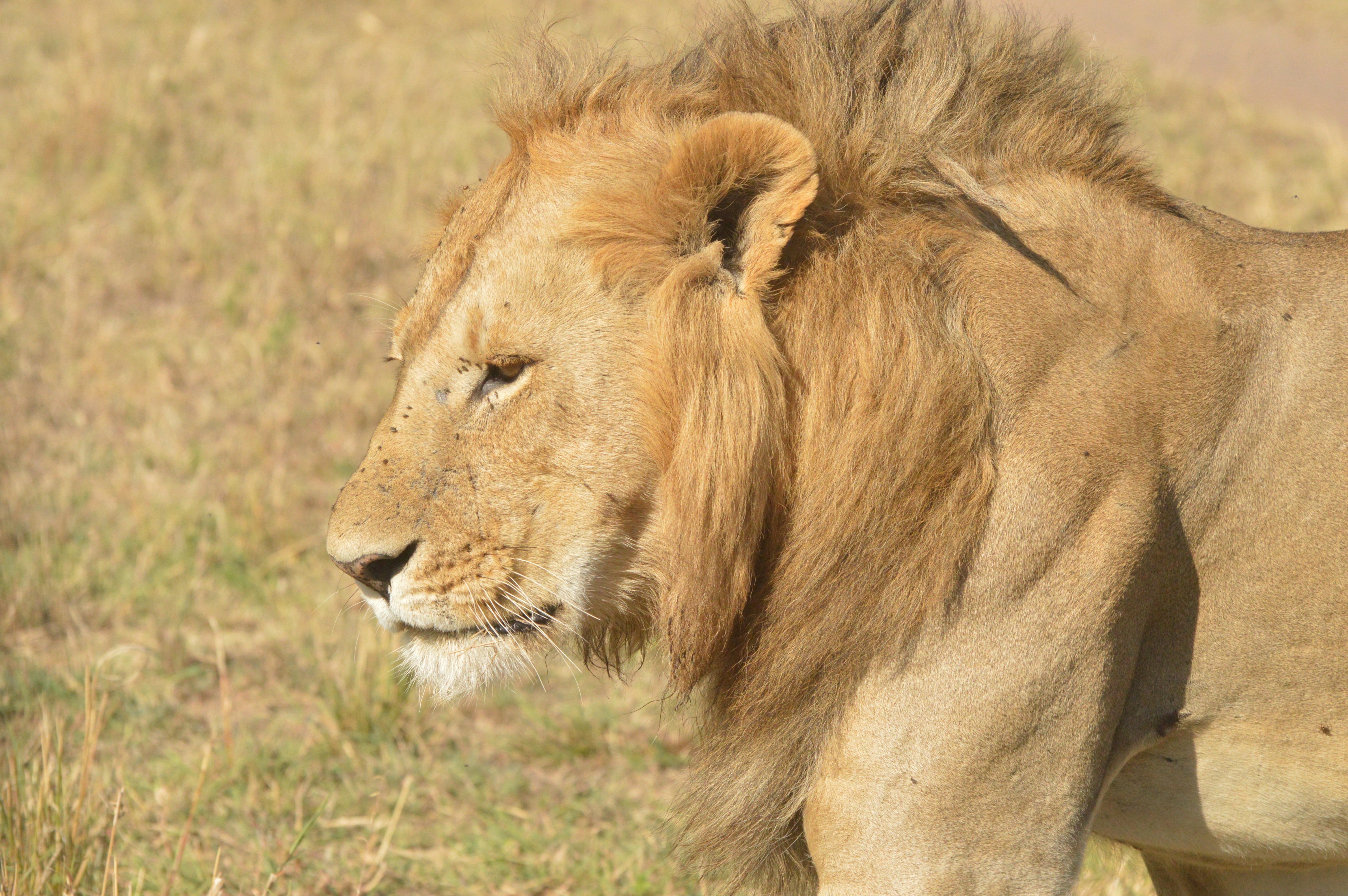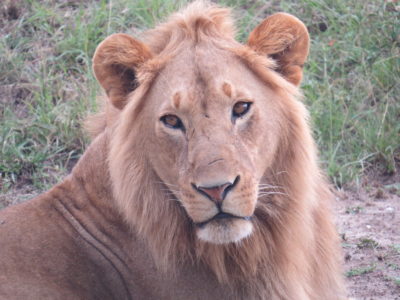 Unlike Enkurroto whom we have detailed information about, Spikey's origin still remains a mystery to us. Let's travel down the memory lane together and try to figure out Spikeys origin. He however, looks younger than Enkurroto and could be his brother.
We hope to share more findings on the lions on our database as we continue to analyze the data.